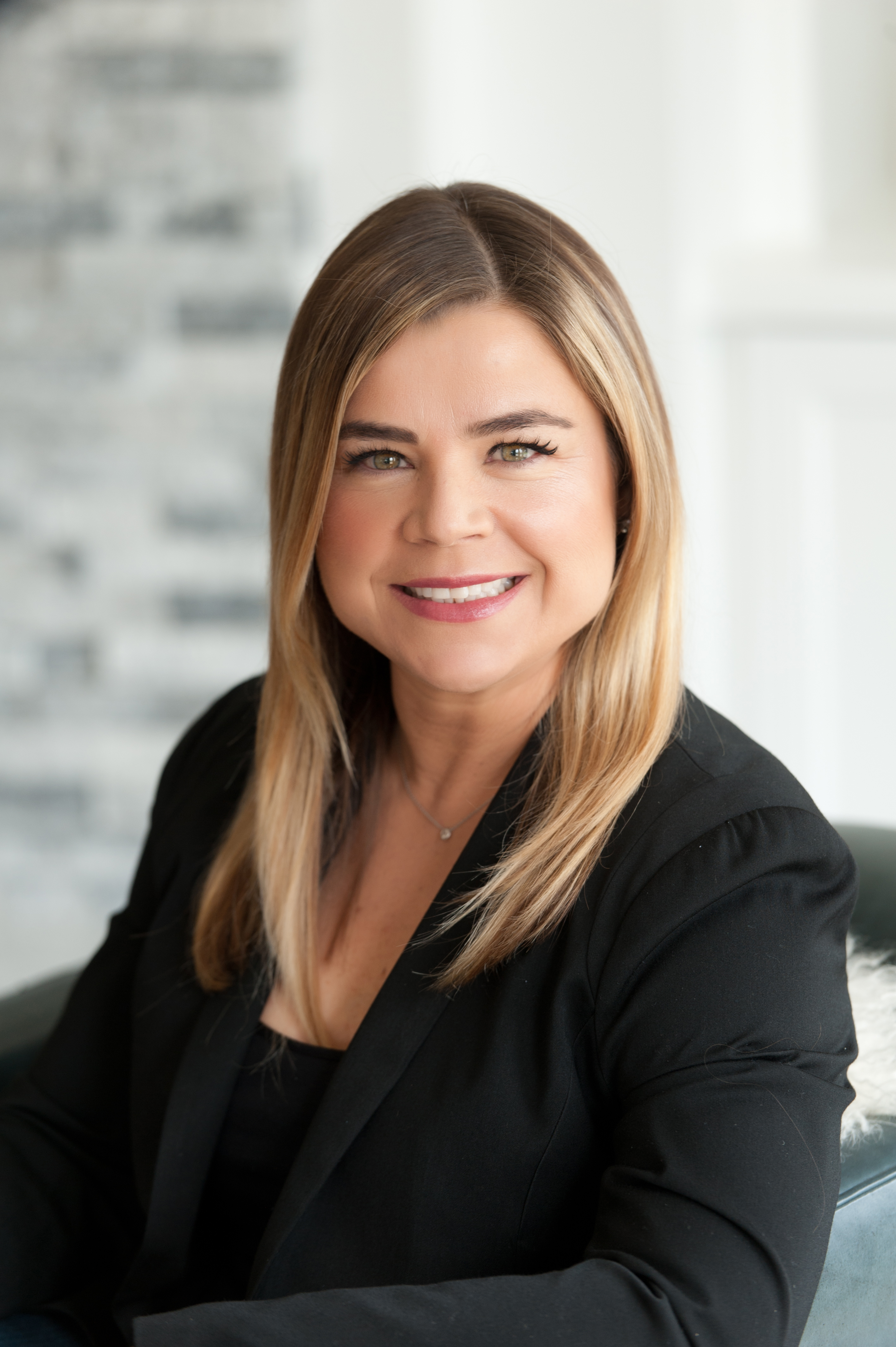 Director of Marketing
Non-Licensed Staff
Tiffany helps plan execute and deliver ad campaigns for Oswego Real Estate Group and our clients' properties.
After working 18 years in advertising with ClearChannel Entertainment, CBS, and Billups Worldwide respectively, Tiffany decided it was time to feed her entrepreneurial spirit and work closer to home.
Throughout her career, she's helped develop strategic marketing programs for such brands as Budweiser, McDonald's, MINI, Pepsi, Symantec, Toyota, Shell, Qualcomm and many more. She also enjoyed the unique opportunity to work for over a year on Capitol Hill as Deputy Press Secretary for a member of the U.S. Congress.
Tiffany is from Kentucky and an avid KY Wildcat Basketball fan! She lives in Lake Oswego with her loving husband Chris and two energetic children, Makenna (13) and Cash (11).
She spends time volunteering at her children's school, at Southlake Church and also volunteers as a Chemo Pal with Children's Cancer Association. Their family loves to travel, especially to warm sunny destinations, be active together, and enjoys entertaining friends and extended family.