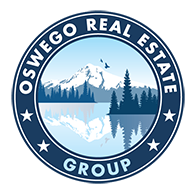 LAKE OSWEGO REAL ESTATE SPECIALISTS
Let Us Be Your Lake Oswego Real Estate Guides
ABOUT LAKE OSWEGO
Since it was founded in 1847 by Albert Alonzo Durham, originally just Oswego, the town has been a hidden gem on the Oregon Trail. Though the original sawmill is long passed, it is now the home of many seeking to live in a beautiful and quiet community with small town flair and big city amenities.
NEWEST LAKE OSWEGO HOMES FOR SALE
LAKE OSWEGO QUICK MARKET STATS
YTD 2023
List Price vs. Sold Price
SEARCH HOMES & CONDOS FOR SALE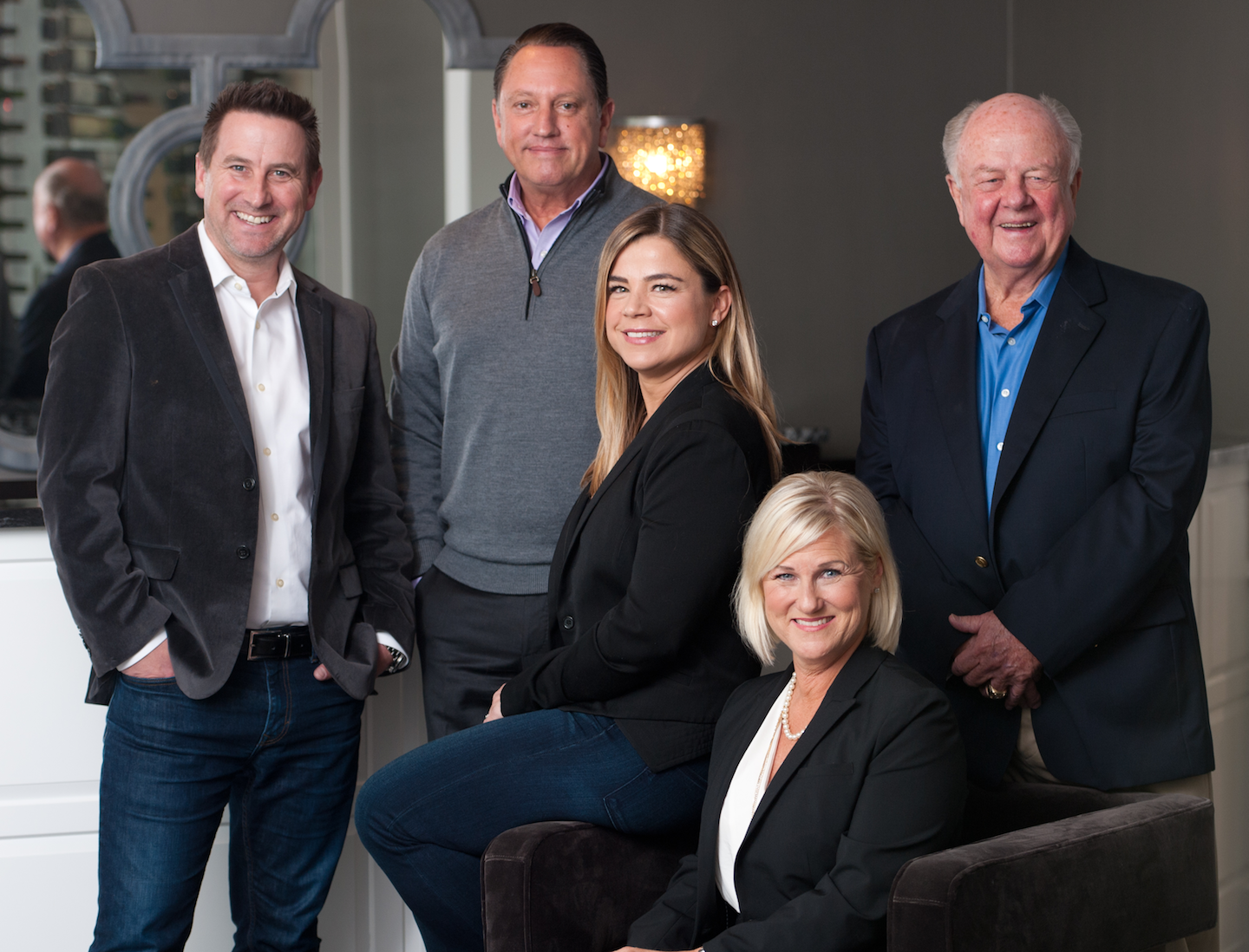 OUR STORY
We KNOW Lake Oswego like no one else.
We're not just a selling homes here, we're a part of the community. Our kids go to school here, we shop here, we work here, we LIVE here!.
With over 100 years of combined selling experience our dream-team of professionals Real Estate Agents are experts in digital marketing, videography, photography, and negotiating skills. We get deals done!



CHOOSE AN AGENT WITH EXPERIENCE