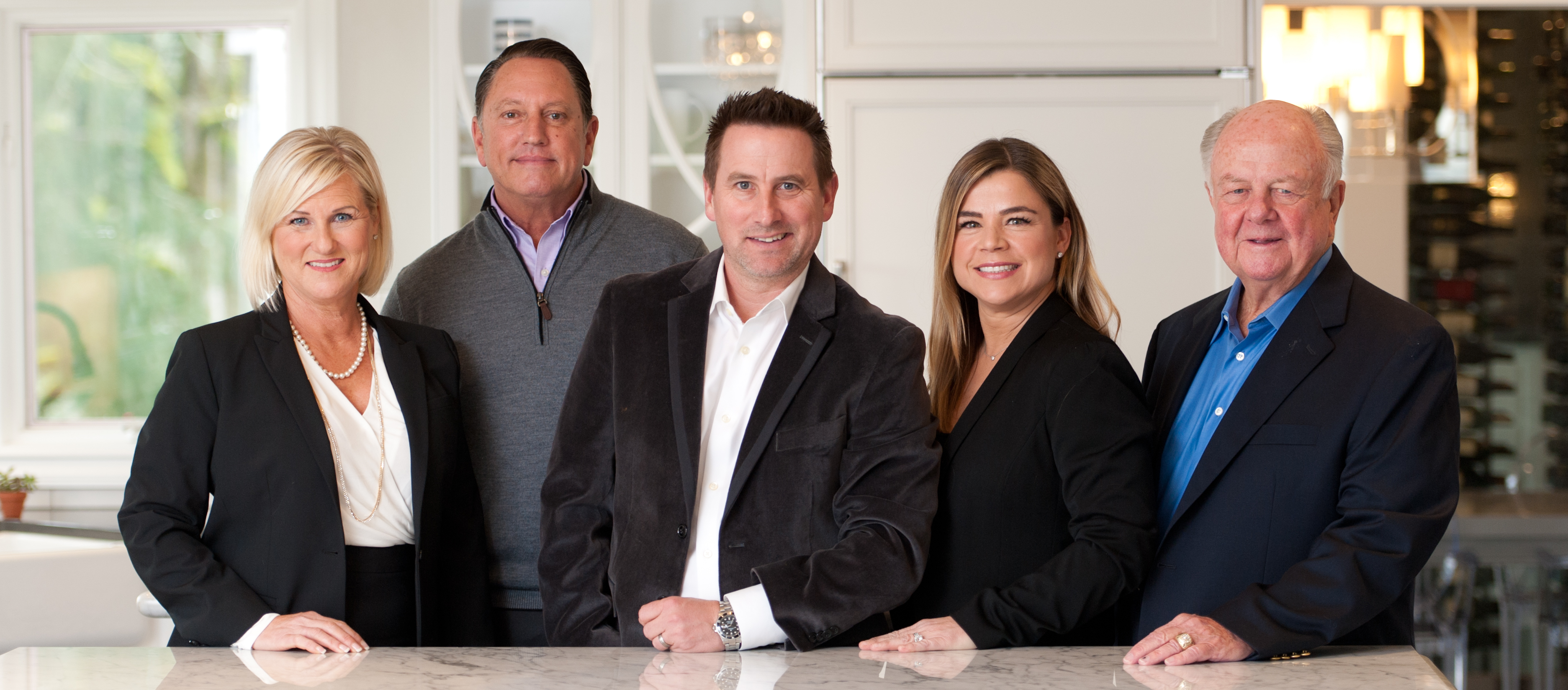 We Believe:
You Are the Hero in Your Home Buying or Selling Story. We are Your Guides to Help You Achieve Success.
Everyone Deserves the Best Price – whether you are buying or selling.
You Deserve to be Listened To.
We are your Advocate and will Only Act on Your Behalf.
Lake Oswego is the Best Place to Live – and we want to share this gem with your family.
Your Transaction should be Smooth, Efficient and Fun.
You Deserve a Modern, Results-Driven, Service Oriented Team.