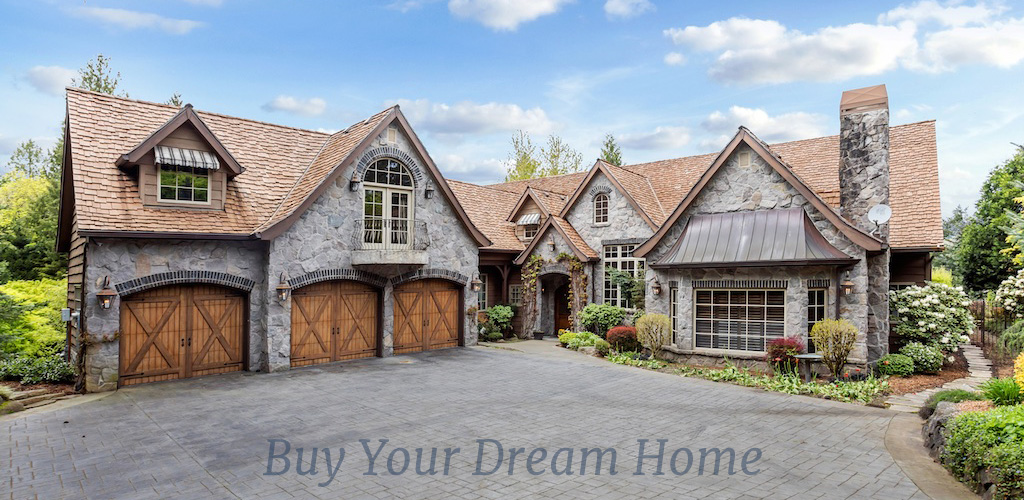 How Do You Make Sure You Get the Right Home, in the Right Neighborhood, for the Right Price?
Our Concierge Real Estate Service means we will listen to your needs and put ourselves in your shoes. We will find the right home you can call your own and take the anxiety out of the home buying process.
GUIDED HOME TOURS
Many of my buyers are moving into Lake Oswego and the greater Portland area from outside of the state. I have helped many families from California to Colorado relocate to Oregon. With this in mind, you really need a Lake Oswego Real Estate Agent dedicated to actually taking the time and putting in the effort to educate you on the various neighborhoods, our school districts and how housing values vary between deferring areas. I strive to spend extra time and effort to make sure when we find you that perfect home. Making sure my Lake Oswego and Portland Real Estate Buyers have spent time in that neighborhood looking, eating, shopping and touring the schools. I do the "heavy-lifting" so you can make your relocation as smooth as possible.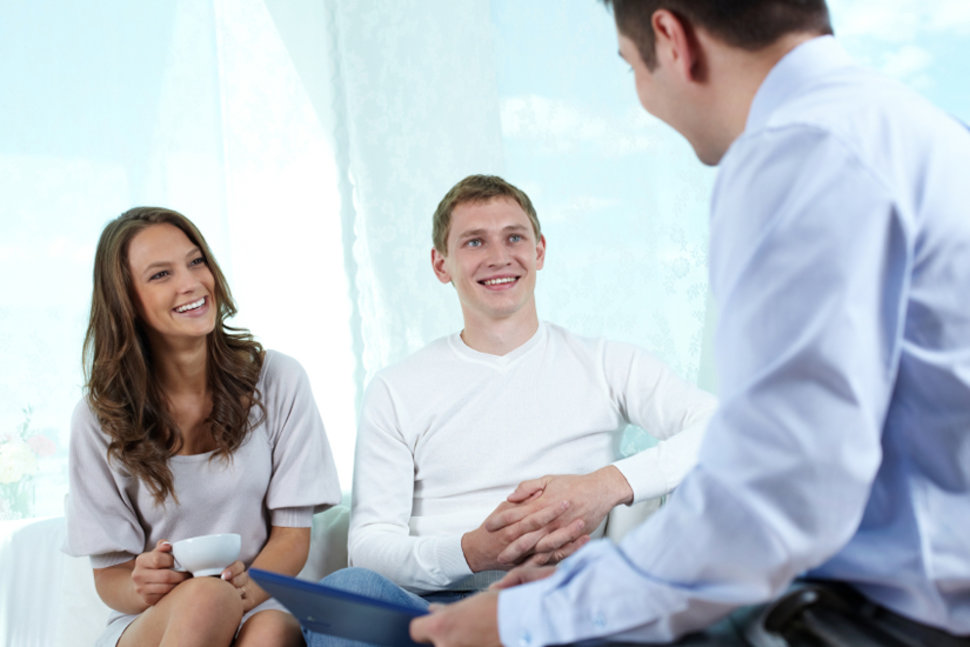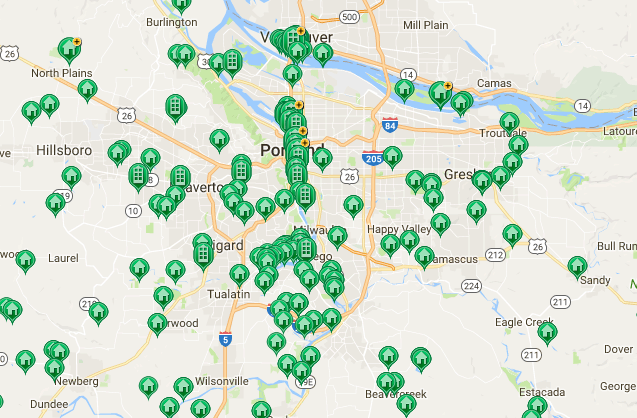 MY SEARCH PROCESS
With Portland and Lake Oswego Real Estate inventory is at an all-time low I access ALL available search platforms to find every Active home for sale, listed or not, for my client's access. Many of my Lake Oswego real estate sales in the past 24 months were of homes not event listed in the local MLS or on any website. I leverage my 14 years of cooperative Real Estate Agent relationships pulling out all the stops and turning over all the stones to find the best property options. I go above and beyond what the "average" Lake Oswego and Portland Real Estate Agents would provide. I actually get many calls every week from other agents asking what "pocket listings" I may have for their Buyers to see. Picking a connected Real Estate agent is just as important as find a good one with lots of transactional experience.
ZERO COST TO YOU
Here is the best part about using me as your Buyers Agent. There is NO BUYERS AGENT CHARGE for representation. It is 100% FREE! I accept the seller's advertised MLS compensation fee for procuring a buyer at closing. It's a no brainer!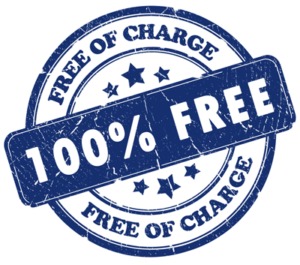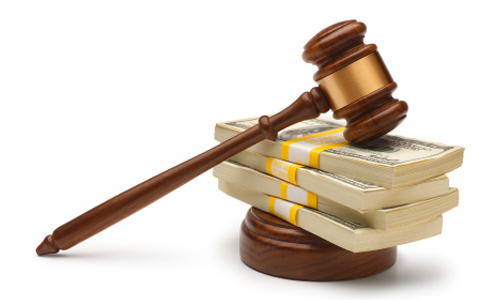 LEGAL ISSUES
By utilizing a licensed professional Real Estate Agent you reduce the risk of fraud, liability, and mistakes that inevitably exist when you self-represent. Oregon law encourages fair representation for both parties by using a Buyer's Agent when possible.
POCKET LISTINGS
With my Pocket Listing opportunities in Lake Oswego, Buyers get exclusive access to many listings before they even hit the market and inventory that is for sale, just not listed or to be listed anytime soon. This happens a lot at the upper ends of the Luxury Real Estate market in Lake Oswego and Portland, especially in the Waterfront Homes for Sale.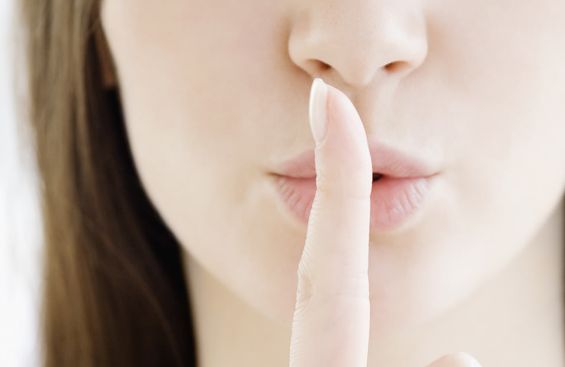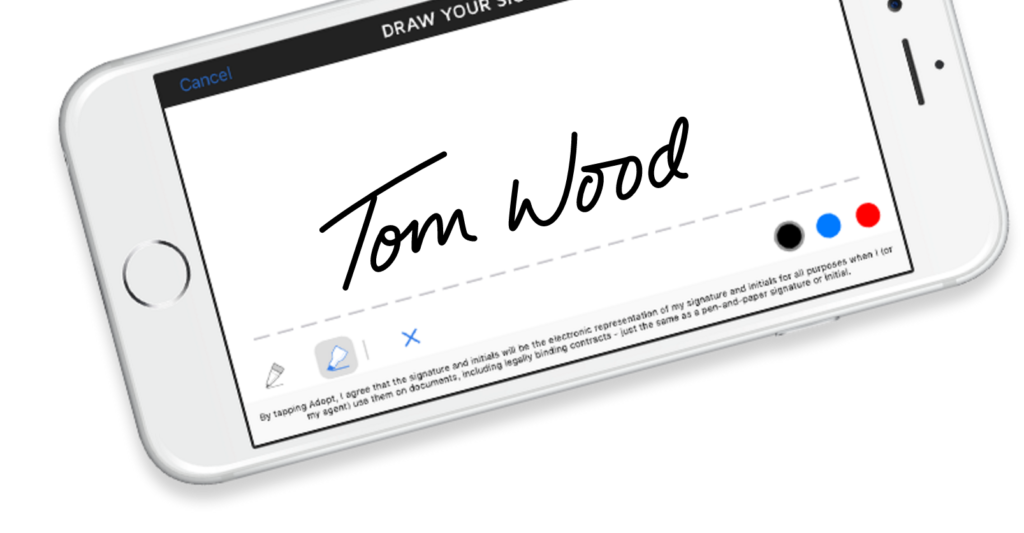 100% PAPERLESS
I believe in transparency. We deploy several tools including paperless signature capture thru DocuSign that make it easy for our Buyers to sign doc's on their phone or computer in town or out of town. This saves time and money!