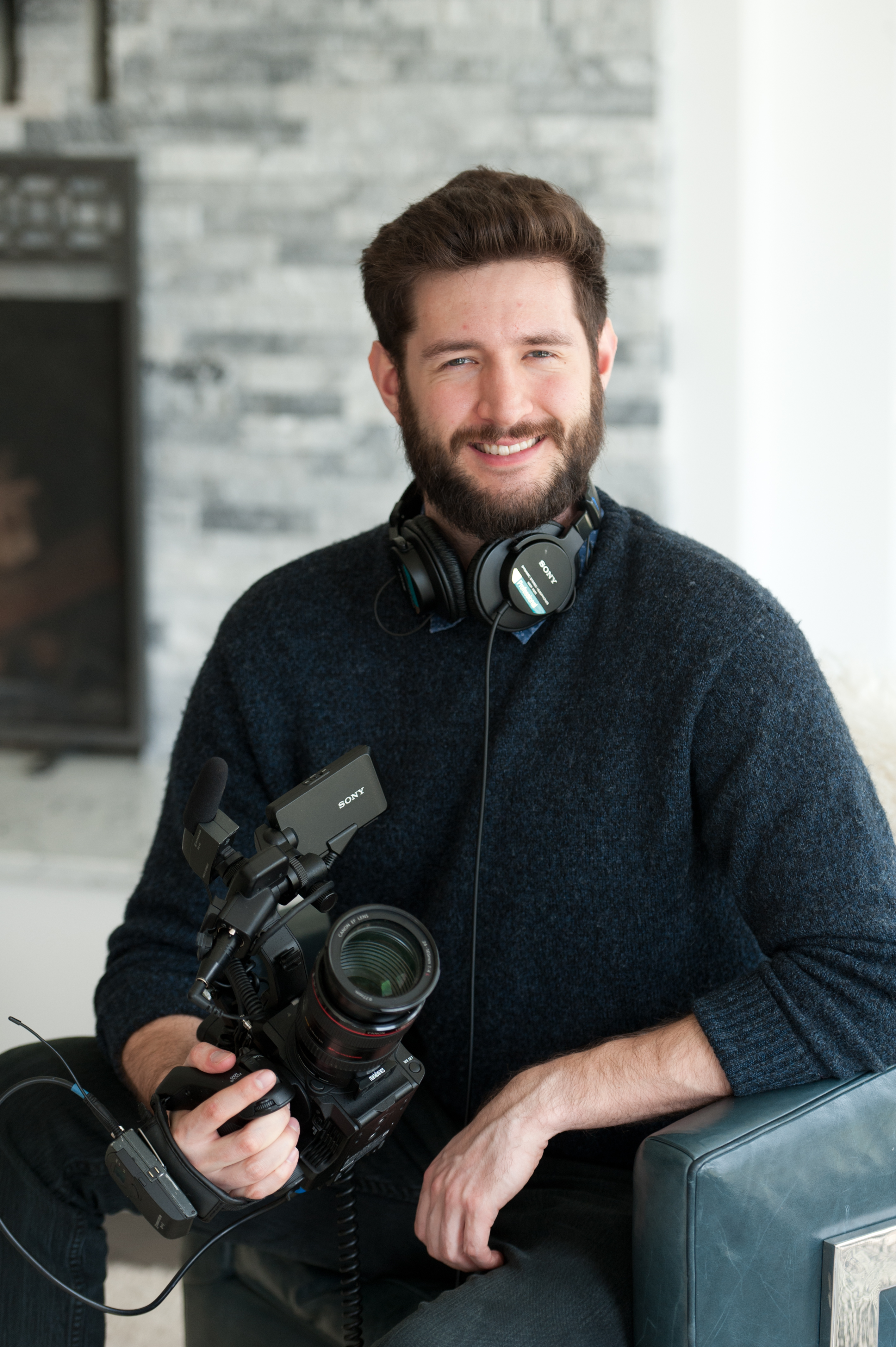 In-House Videographer 
Non-Licensed Staff
I was not given my first camera as a toddler. In fact the closest thing I can think of was a child's polaroid that I used at 15 to take an entire album of my dogs.
I was raised with a sense of adventure, born of my father's incessant need to move us for "Work" and "Jobs", silly things really. Silly things that led me to stage my adventures all over the mid west and PNW.
From the crystal blue waters of Priest Lake where I learned to roll in the mud with my Labs to the waters of the Columbia where I learned that rivers give you hypothermia I have always kept moving and exploring. Those experiences forced me to find a job that would keep me as excited and as engaged as ever. That meant picking up a camera and figuring out how to make it in the world, so here I am world, hypothermia free and ready for it all.