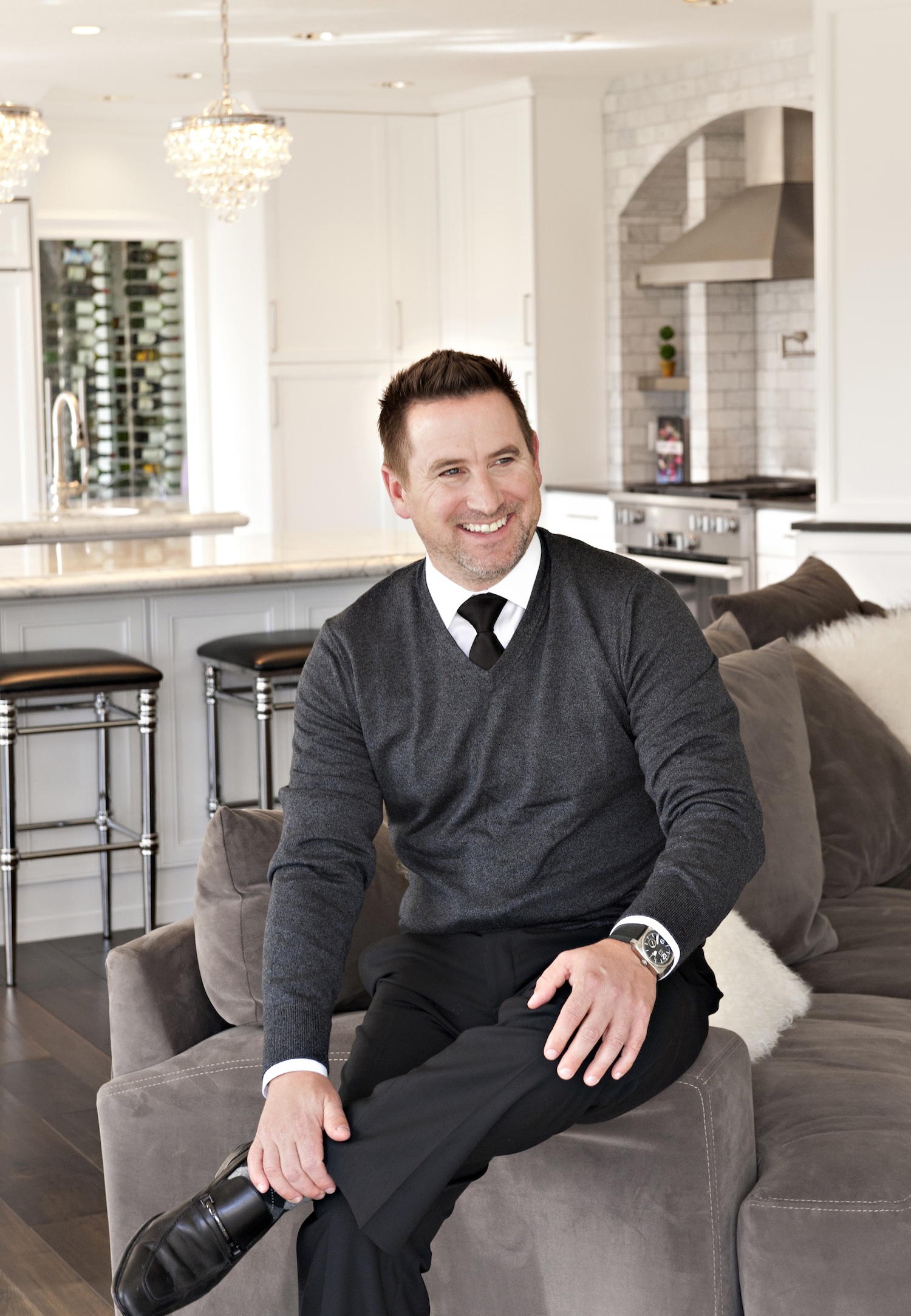 Managing Principal Broker
503-989-6123 cell
Graduating from Oregon State University in 1994 Chris went on to become the Director of Sales for a Sales & Advertising firm based in Lake Oswego, OR. From there he worked tirelessly for the next 7 years to grow the companies sales from 12 million to over 120 million dollars.
In 2001 he started flipping properties. Having multiple bad service experiences with "sub-par" Agents he saw the need for a more professionalism and knowledge in the real estate profession in Lake Oswego. He became licensed and knew he could provide a much higher level of service and expertise to his clients than is being delivered by most agents in the profession.
Having held real estate licenses in three states Chris has sold over 300 properties in the past few years and closed over $150,000,000 in transactions. He brings a high level of expert negotiation skill and a "no-nonsense" attitude to every real estate deal he's involved in. The "art of the deal" is what he loves best- getting the best possible price and terms for his clients. He works tirelessly, making sure he is doing whatever it takes for his clients- previewing property, meeting inspectors, executing detailed media plans, returning phone calls and emails, showing properties, brokers tours, open houses, and on and on…
Being a Lake Oswego "Generation X'er" utilizing technology is one of his biggest strengths. He leverages ALL available avenues to help communicate and sell his clients homes. From social networking with his sphere on Facebook and Twitter to new media video strategies on YouTube to utilizing QR code technology on his listings. You will not find a more "plugged-in" Realtor when it comes to deploying technology to achieve RESULTS!
Chris and his team were the best agents we've ever had help purchase our home. We moved from California and were not 100% certain which neighborhood we wanted to buy in. Chris really helped us understand the benefits of the community and location we purchased. I'd recommend him to anyone looking for a diligent, detailed agent!
In the process of selling our home, we interviewed several realtors. Chris's presentation was clearly superior. He was amazing through the entire process of selling our home and with the purchase of our new home. When we had questions or wanted to look at new properties, Chris's response was immediate. His attention to our needs was outstanding. We've been telling our family and friends about how impressed we were with his performance. He exceeded our expectations and we highly recommend Chris.
Thank you for recommending Chris Larsson to handle the sale of my house in LO. He got it sold in almost no time. I'm sure I could not have found a better agent than Chris. His attention to detail and communication was the best we've ever dealt with. Dedicated and caring, it was just a fantastic experience!
We wish to let you know just how much we appreciated all of the time and effort you spent working with us to negotiate the contract, manage the inspections, oversee all the related maintenance issues and direct and assist us through what turned out to be a rather complex financing process all the way through closing. As an out-of-state buyer, we relied on you to act as our representative along every step of the way. Your knowledge of the local area and of local contractors proved to be invaluable. We would be pleased to offer the highest reference to you for your future clients. We have never experienced a more thoughtful, attentive and helpful realtor. Thank you.